Generics in India – A reality and the Challenges that come along
Current directive of the Medical Council of India states that every physician should prescribe drugs with generic names. Let us understand the challenges in its implementation and a reality check. Medicines are primarily available in the world into two types, Patented and Generics. The World Health Organization (WHO) classifies generics into branded generics (generics with a specific trade name) and unbranded generics (which use the international non-proprietary, chemical name and the name of the company).1 Quality, efficacy, safety and economy are some aspects which are presumed to differ between branded and non-branded generic formulations. This is especially relevant for chronic diseases requiring long-term use of drugs, some of which have a narrow therapeutic index.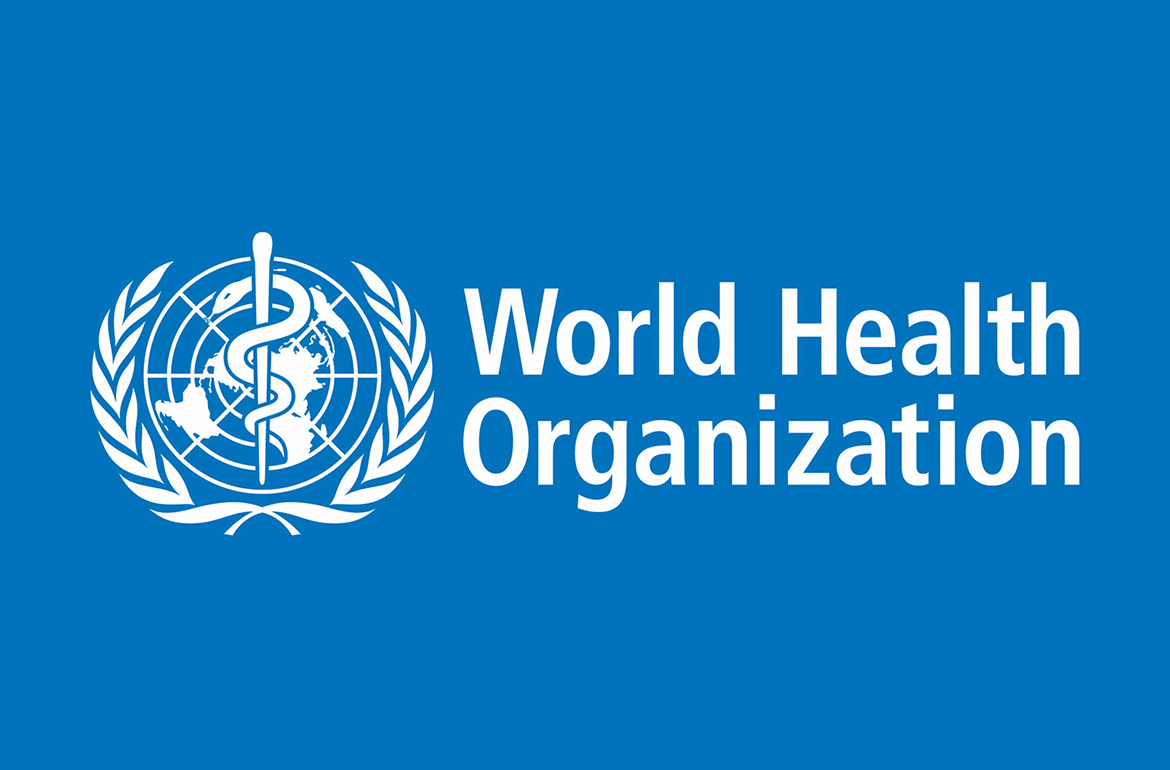 India is a major market of Branded Generics. They are marketed under a brand name given by the manufacturer, who are accountable for the Quality of the same. Doctors select such branded generics based on their past experiences on effectiveness and price. Now this unbranded Generics directive passes the onus of selecting the brand name of drug and manufacturer to the pharmacist.
A Reality Check in India for Generics
| Generic Generics | Branded Generics |
| --- | --- |
| Accountability of quality may not be ensured by small local companies | Accountability of quality is ensured significantly by major companies |
| Printed price may not always be less than brands | Most cases printed price are controlled by DPCO/NPPA (Govt. Authorities) |
| Benefits may go more to supply chain partners and not patients | Benefits are transferred to patients with quality as government can regulate the same |
| Discourage innovation and R&D | Encourage innovation and R&D |
| Writing prescription becomes difficult in case of FDC's which ensures patient continuation and compliance | Writing prescription becomes easy in case of FDC's which may lead to better clinical outcomes |
The question is, does this MCI guidance fit in the country where drug regulatory is not so robust and each manufacturing units are not under the constant vigilance of drug regulatory system for QC thus there are very high numbers of drugs are withdrawn from the market once they are found substandard.
Since health is an accountability of state also thus there are state based regulators' who may not be equally stringent. The 2014 episode of death of 13 women and illness of 138 following tubectomy and prescription of poor quality ciprofloxacin is a clear indicator of the deficiencies in our system which is evident of the availability of poor quality medicines.2,3
Most of the time poor patients do not know about the manufacturers or the quality of the products and many a time they are unaware of substandard products which ultimately results in failure of the treatment. There is a risk that a generic substitution could result in a change in serum concentration which may lead to significant adverse effects or loss of benefit. The effects of poor-quality medicines include, adverse effects of incorrect active ingredients, loss of confidence in health systems and health workers and economic loss for patients.4
In 2007, the European Commission, in its report declared that 75% of the global cases of substandard medicines originate from India. Day by day, public trust in health system may deteriorate as the consumption of substandard drugs by patients' increase.
The results of bioequivalence studies aren't made public, so doctors have no other way of knowing the effectiveness of the medicines but from their personal experiences. In this present debate on the subject of generic vs. branded, only 12 of 43 medical journal commentaries on brand, encouraged the use of generics.6
Under this ambiguity, it is important to understand the issue of quality of medicines and identify the various technical and institutional mechanisms that play an immensely important role in provision of good quality medicines. The solution will depend on government astute. With the disease burden increasing rapidly, physicians should be allowed the choice of writing generic or branded products as they are best placed to monitor efficacy and safety of drug therapy.
References
http://www.who.int/medicines/areas/coordination/English_Glossary.pdf?ua=1/ Last accessed 29/04/2017
http://indianexpress.com/article/india/india-others/even-after-deaths-26-more-tubectomies-were-done-in-one-hour-at-another-camp/ Last accessed 29/04/2017
http://www.indiatoday.intoday.in/story/chhattisgarh-tubectomy-death-sterilisation-camp-bilaspur-raipurjagdalpur/1/400477/ Last accessed 29/04/2017
Newton, P. N., Green, M. D. et al. Impact of poor quality medicines in the 'developing' world, Trends in Pharmacological Sciences, 31(3), 99–101. Last accessed 29/04/2017
Barnes K. et al. New counterfeit report highlights worrying trends. Outsourcing Pharma.2007. http://www.outsourcingpharma.com/Contract-Manufacturing/New-counterfeit-report-highlightsworrying-trends. Last accessed 29/04/2017
Ajoy Bera and Ashish Mukherjee et al. The Importance Of Generic Drugs In India. International Journal Of Pharmaceutical, Chemical And Biological Sciences. 2012, 2(4), 575-587
Author
M. S. Nath
Co-Founder & Executive Director – AZKKA Pharmaceuticals Pvt. Ltd.
Almost 3 decades of expertise in the Cardio-metabolic therapy area of the Indian Pharmaceutical Industr
Areas of active interest: Academics related to lipids, metabolic disorders & Preventive Cardiology
Associated with the clinical development & commercial launch of LipaglynTM (Saroglitazar ) – World's first approved dual PPAR agonist
Awarded at Asia Pacific Vascular Society (APVIC) in July 2016, for his pioneering work in advancement of Continuous Medical Education Programmes and development of Medical Research
Distinguished Service Award from 'His Excellency' Shri Ram Naresh Yadav, Honorable Governor of Madhya Pradesh, as a recognition towards his contributions to the field of Cardiology in India – WCCPCI (September 2014)
Invited as guest faculty to various scientific forums across India – National (NIC) & Regional Conferences