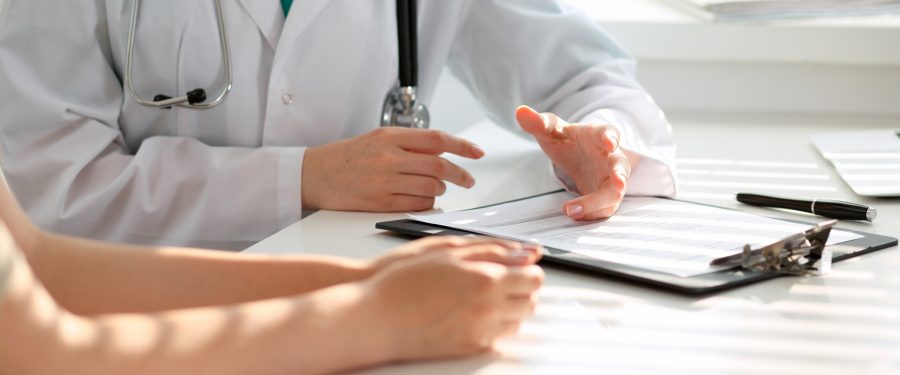 3 Virtuous Women who are Legends in Medical Science
Throughout the world, women have not only re-written history but also re-defined humanity through their virtuosity. Azkka salutes women who have changed the history of medicine through their sheer determination, spirit and grit to do something good.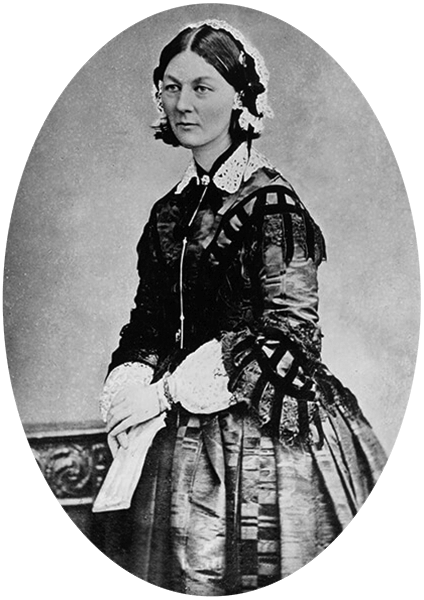 Imagine a time in history when women's jobs were restricted to cooking, sewing and painting and anything further was considered un-ladylike. Almost two centuries ago, in 1820, Florence Nightingale was born in an affluent family and the only expectations her parents had of her were to marry a nice, wealthy gentleman.
However, Ms. Nightingale had more virtuous ambitions and felt her true calling was nursing. Defying her parents and societal expectations, she pursued nursing and served during the Crimean War. Despite the adverse conditions not fit for human habitation, she and her team of female nurses brought down the death rate by two thirds.
Florence Nightingale had strived day after day and made rounds through the corridors with a lamp in the night, earning her epithets like 'Angel of Crimea' and 'Lady with the Lamp.' Her observations during the war brought about several reforms in sanitation and healthcare in hospitals. To this day, the virtuous lady is revered as the pioneer of modern nursing.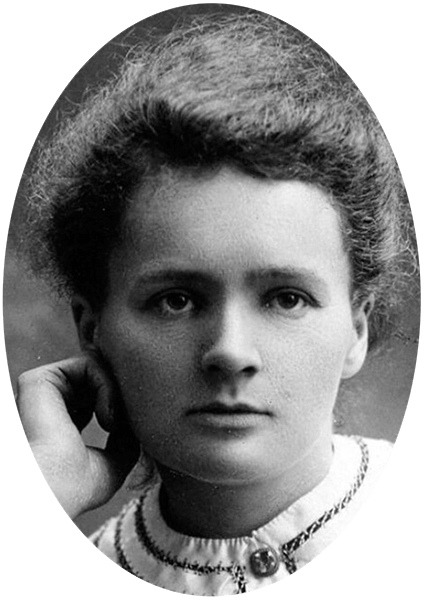 We all know that Marie Curie discovered polonium and radium and invented the word radioactivity; but very few people know that she risked her life and eventually died due to prolonged exposure to radiation. This fearless physicist used to carry test tubes of radium in her lab pocket or touch them raw leading to inflamed hands and that's how the danger of radiation became known to the world.
Also very few people know that she fully devoted herself to the war cause, fearlessly going to the battlefront to put her scientific knowledge to use. It so happened that during World War 1, Curie along with her 17-year old daughter, Irene, amassed a fleet of vehicles and stationed them along war zones with 200 radiological units.
These units were single-handedly arranged by her, opening her wallet to aid the cause and approaching her wealthy friends and local manufacturers to do the same. Her dedication and contribution helped doctors to see bullets and shrapnel in soldiers' bodies and remove them in time, eventually helping save lives of millions of soldiers. So it is no surprise that the woman won the Nobel Prize twice. In fact, she was the first woman to receive the Nobel Prize in physics and then later a second Nobel for her work in the field of chemistry.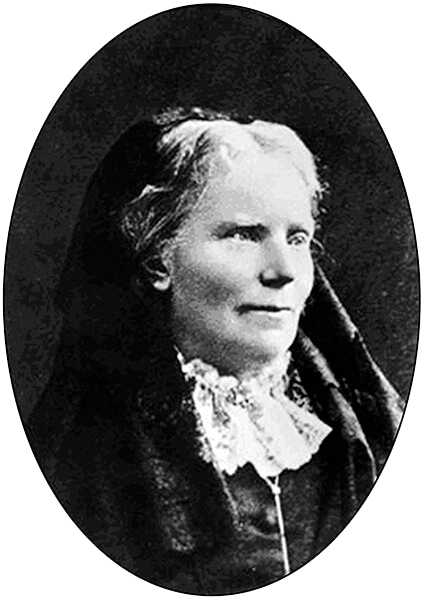 Nobody would have thought that a woman who was repelled by the idea of studying medicine, eventually became the first female MD graduating from an American Medical School. Elizabeth Blackwell, who was initially a teacher, decided to pursue medicine when her close friend was dying and on her deathbed suggested that she would have been spared of her worst suffering if her physician had been a woman. It was a time when women were not accepted in medical schools.
After being rejected in many medical institutions, she applied to the Hobart College (then known as Geneva Medical College) where she was accepted. In 1849, she became the first woman to achieve a medical degree in the United States. She practiced medicine and treated patients for a long time and along with that also strongly propagated education of women in medicine in the United States. She even aided patients during the American Civil War. She went ahead to establish the London School of Medicine for Women in 1874. The most notable of all her achievements was the foundation of The New York Infirmary for Women and Children in which she served as the Professor of Hygiene along with her sister Emily Blackwell, who was the Professor of Obstetrics and Diseases of Women.
All three of the above, along with many more across the world have revolutionized the medical industry and made history. Azkka draws inspiration from these legends and strives to heal by virtue, just like these three women whose virtues spoke for them.